Continual Improvement & Monitoring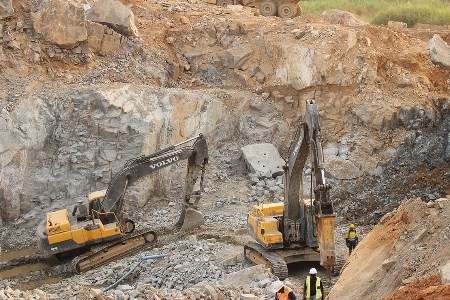 In today's world of stringent responsible sourcing requirements, passive compliance is seldom good enough. As customer expectations shift, you're expected to understand every facet of your global supply chain and be ready to take swift action if and when risk presents itself. TDI Audit can help.
What we offer
Stay ahead of the curve and on top of ever-changing responsible-sourcing requirements by taking advantage of our services which include:
Continuous improvement support: Following the assessments, we'll work with you to help prioritize and implement improvement actions needed to close the gaps identified during the assessments.
Building capacity of your staff: We'll work with you between audits to ensure your knowledge stays current, complete and relevant.