Audit
Audits, Assessments & Due Diligence
Desk review verification – We can work with you to conduct a desk review of your or your supplier environmental, social and governance practices against agreed requirements.

Onsite audits and assessments against key sustainability and responsible sourcing standards and industry programs. We are an approved auditor and trusted partner
RMI RMAP audits
TDi is an approved auditor to conduct RMAP audits worldwide
Bettercoal assessments
TDi staff are approved lead assessors for Bettercoal assessments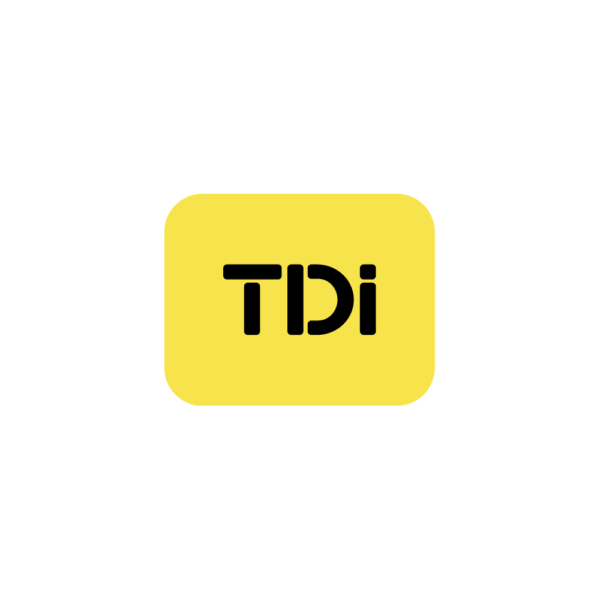 The Copper Mark
TDi is approved to provide audits and independent reviews against The Copper Mark's assurance system, worldwide
Equitable Origin Audits
TDi staff are approved assessors to conduct audits against EO100 Standard and the EO100 for Natural Gas.
Audits and assessments against customer specific requirements, Supplier Codes of Conduct and sustainability standards and frameworks such as International Finance Corporation/IFC Performance Standards, IRMA Standard for Responsible Mining, OECD Due Diligence Guidance for Responsible Supply Chains of Minerals from Conflict-Affected and High-Risk Areas among others.
Local staff
We have a wide network of our auditors based around the globe to ensure that you get the support you need from a skilled team familiar with local context and specifics.
Continuous Improvement and Capacity building

Stay ahead of the curve and on top of ever-changing responsible-sourcing requirements by taking advantage of our services which include:
Continuous improvement support: Following the assessments, we'll work with you to help prioritise and implement improvement actions needed to close the gaps identified during the assessments.
Building capacity of your staff: We'll work with you between audits to ensure your knowledge stays current, complete and relevant.
Connect with us on LinkedIn
For the latest news, data and insights from TDi Sustainability and their associates.